There's not much question where the Biden administration's domestic priorities lie. Getting the pandemic health crisis under control and moving past its attendant economic crisis were always going to be the first order of business for the new White House. It's what comes afterward—where the administration wants to head, how the American people respond, and what Capitol Hill does with it all—that will give us a sense of whether the country is ready for the kind of change Biden is signaling he wants to bring.

To be sure, some of that change has just been enacted into law. The stimulus package that made it through Congress a few weeks ago was an abrupt shift in tone from Washington. Beginning with Ronald Reagan and lasting to some extent even through Democratic administrations, the prevailing view valued limited government action on the economy, tax breaks for businesses and wealthy Americans—on the theory that their investments would ultimately help everyone else—and at best a wary view of the public sector. The stimulus bill heads the opposite direction, taking the attitude that forceful government action is needed in this moment and that the way to prosperity lies in helping poor, working-class, and middle-class Americans.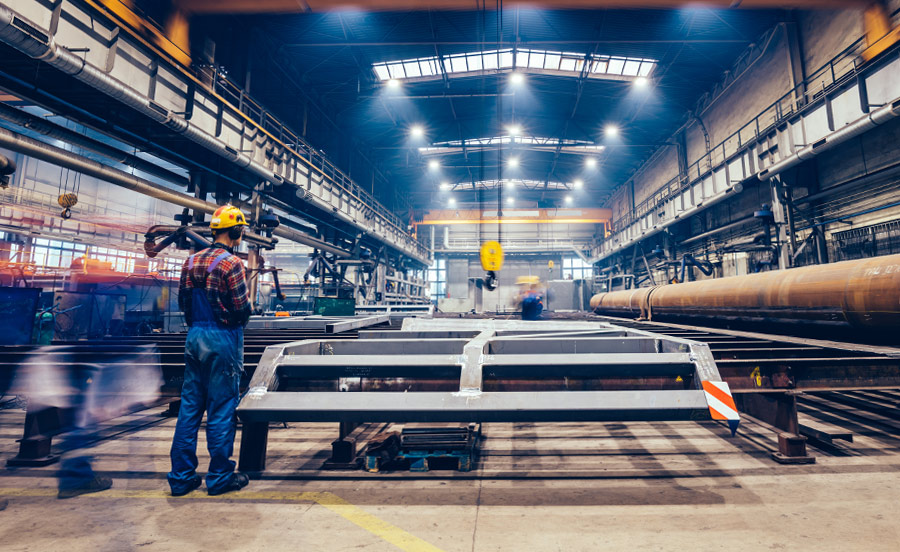 I suspect that a lot of Americans won't care much about the ideology behind the stimulus bill. They'll just judge it on whether it works, and in particular on whether the economy recovers and produces jobs—especially jobs that pay decently. Right on the heels of the stimulus bill, though, will come a host of issues that test both the administration and Congress.
One of them has already begun making headlines, as young migrants and migrant families show up in rising numbers at the southern border and federal officials scramble to shelter and process them—and in many cases, expel them under a Trump administration public health order that Biden is under pressure to drop. This all comes after a flurry of early executive actions aimed at developing a more generous immigration stance and talking up a "path to citizenship" for people in the country illegally and is a reminder that shifts in policy can produce results that overwhelm the best intentions. My sense is that many Americans would welcome a reasoned and humane approach to immigration—but not if it produces chaos.