Joe Biden won't become President of the United States for a few weeks yet, but it's fair to say he's already feeling the pressures of the office. I think being president-elect may be the second hardest job in the world.

For one thing, as president-elect he's encircled by people who want something from him: appointments, jobs, internal disputes settled. Right now, political players of all sorts—people who supported him, people who opposed him, interest groups of all kinds and descriptions—are angling to get his ear.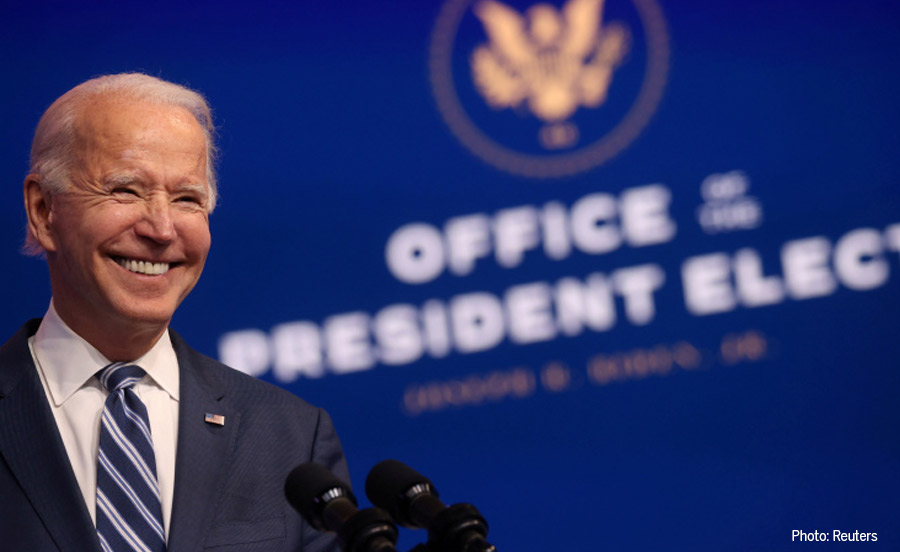 I remember standing behind a rope line once when President-Elect Bill Clinton passed by. A gentleman standing next to me yelled, "Mr. President! Be sure to sign HR 101!" or whatever the bill number was. Then he ducked out of line and left. I've often wondered what he charged his clients for that little shout-out.
We've already seen what else lies in store, as President-Elect Biden announces cabinet picks: he will be analyzed backward and forward and criticized as being too liberal, too conservative, too timid, too bold, too committed to elites or not committed enough to expertise. This welcome-by-fire happens to every incoming president.