Come be a part of a professional learning community (PLC) that will support your civics instruction!
This one-day professional development workshop, 1st Amendment: Youth Voice to Action (YVA), will support teachers across the state who want to incorporate civics content into their teaching. The YVA program models a teaching methodology that focuses on an inquiry-to-action approach. This will be especially helpful for those who might be teaching Indiana's new civics course beginning in Fall 2023.
 
Building on the 1st Amendment's guarantee of the right to freedom of speech, petition, press, and assembly — the necessary tools for engaging in civic action — this workshop focuses on providing participants with the knowledge and confidence to incorporate founding documents, and examples of how citizens use them to take action, into their teaching.
 
This program has been made possible through a grant from Indiana Humanities in cooperation with the National Endowment for the Humanities. Attendees who complete the workshop will receive a PD certificate and a $125 stipend ($75 after workshop completion; $50 for implementation and sharing.)
For questions about this event, please email Elizabeth Osborn.
Presenters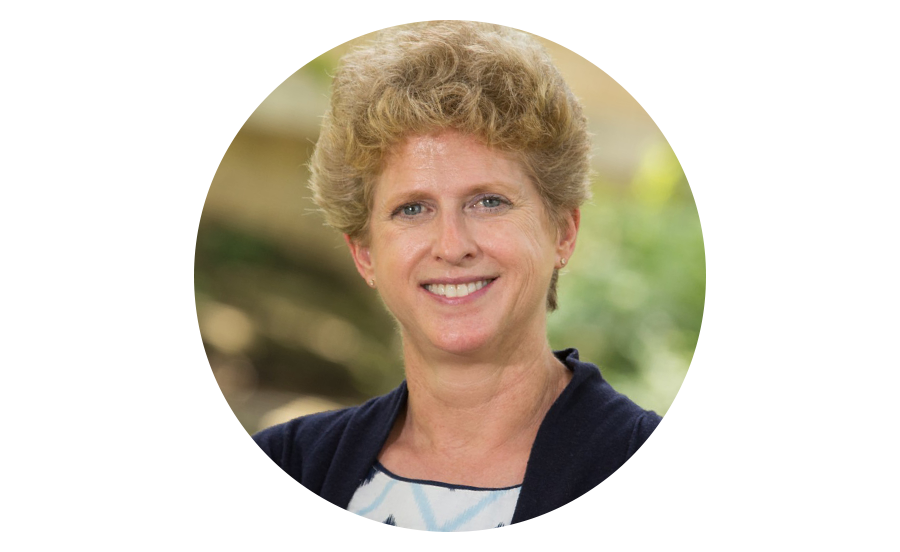 Dr. Elizabeth R. Osborn
Dr. Elizabeth R. Osborn is the Education Director at the Indiana University Center on Representative Government. Her scholarly research focuses on Constitutional issues and especially comparative issues between federal and state constitutions.  For more than twenty years she has taught courses in U.S. History and developed curriculum and teacher workshops focused on preparing teachers and students to be informed citizens — first at the Indiana Supreme Court and now at CORG. She has participated in statewide committees to create Indiana Academic Standards for Indiana Studies and now the newly mandated civics course.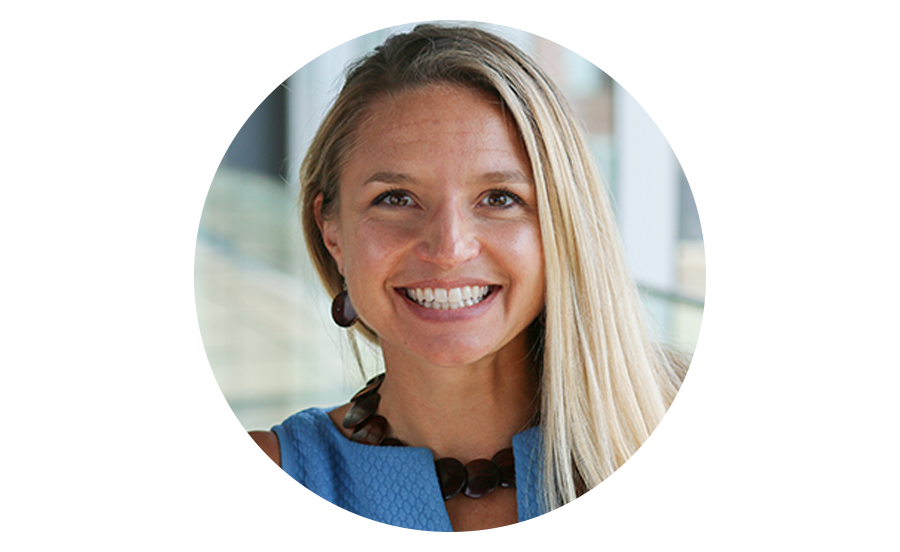 Dr. Stephanie Serriere
Dr. Stephanie Serriere is a Professor of Social Studies Education at Indiana University-Purdue University Columbus (IUPUC) and is an instructor in Indiana University's College of Arts and Sciences Political and Civic Engagement (PACE) program. Her over 30 publications and one book in the field of civic education contributes to a better understanding of youth civic engagement and how civics can be taught in schools. Her current research, funded by IU's Racial Justice Research Fund with support from the Office of the Vice President for Research and the Office of the Vice President for Diversity, Equity and Multicultural Affairs, determines the supports youth have and need to be engaged citizens.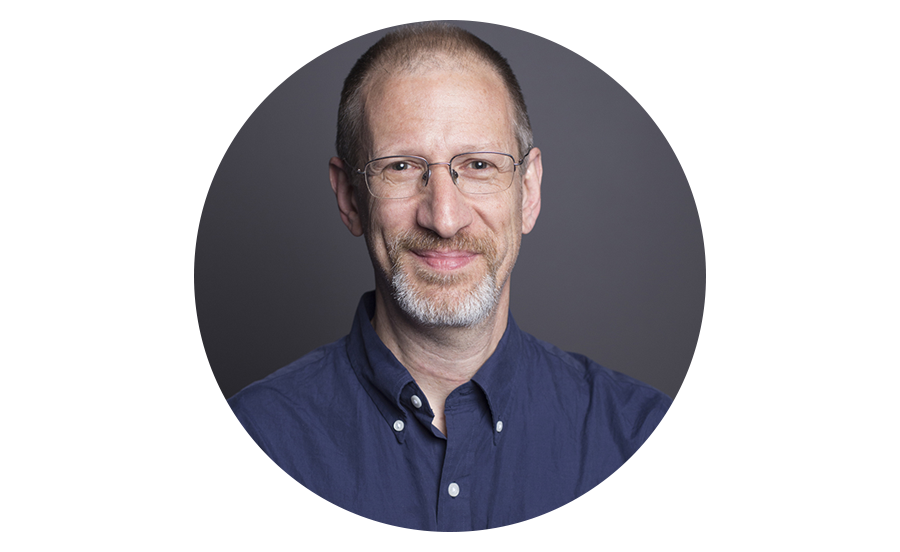 Luncheon speaker Dr. Carl Weinberg
Dr. Carl Weinberg is faculty in Indiana University's College of Arts and Sciences' (COAS) Political and Civic Engagement (PACE) program. He leads Indiana University's "Free Speech Fridays'' and teaches and publishes in the field of history. His latest book is Red Dynamite: Creationism, Culture Wars, and Anticommunism in America (Cornell University Press, 2021). His first book was Labor, Loyalty, and Rebellion: Southwestern Illinois Coal Miners and World War I (Southern Illinois University Press, 2005). The title of his luncheon speech is tentatively titled, "The Possibilities of of Free Speech: Examples and Limits."