There is a fight going on over the heart of our democracy, and I worry that democracy is losing. Over the last few months, several states have moved decisively to make it harder for their citizens to vote, and more are on tap. It's hard to tell yet whether this is just a blip or an actual reversal of the US's long trend of expanding voting access. Either way, it's cause for attention.
The earliest moves this year came in Iowa and Georgia, which made absentee voting harder and shifted some control over election processes from elections officials to partisan politicians themselves. Florida recently cut back on drop boxes and ratcheted up ID requirements for requesting an absentee ballot. Texas's legislature is moving forward with a bill that would hand power to partisan poll watchers, bar elections officials from mailing out absentee ballot applications, and impose other limits. Ohio legislators want to limit drop boxes and reduce early in-person voting. Republican legislatures in Arkansas, Idaho, Indiana, Kansas, Kentucky, Montana, Utah, and Wyoming have enacted restrictions, as well.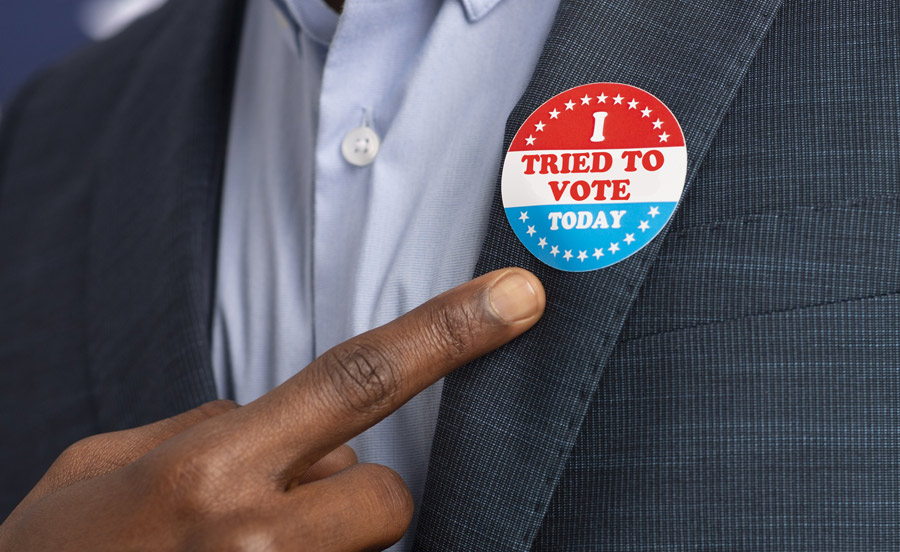 Over the long course of American history, we've tended to move the opposite direction: toward expanding people's ability to vote. Indeed, significant parts of our history revolved around who should be able to vote, since politicians always want to tilt the field in their favor. Originally, of course, the franchise was limited to white men with property. Then, over time, white men without property, Black men, women, Native Americans, non-English speakers, and citizens between the ages of 18 and 21 won the right to cast ballots.
To be sure, there are still plenty of people who are barred from voting by state laws. Some states don't let convicted felons vote; many states deny the vote to people with psychiatric disabilities —and sometimes, poll workers impose their own competency standards, regardless of what the law says. Most states impose a residency requirement—often, you have to have lived there at least 30 days—and though all states allow homeless people to vote, sometimes they have trouble meeting the registration requirements.