With the handoff of power from one president to another, we enter this new phase of our national life in deep distress. We are divided and polarized, struggling to communicate reasonably with one another, and seemingly unable to find common ground on basic issues. Yet the path forward is neither new nor, really, difficult. We all know what needs to happen. We just need to do it.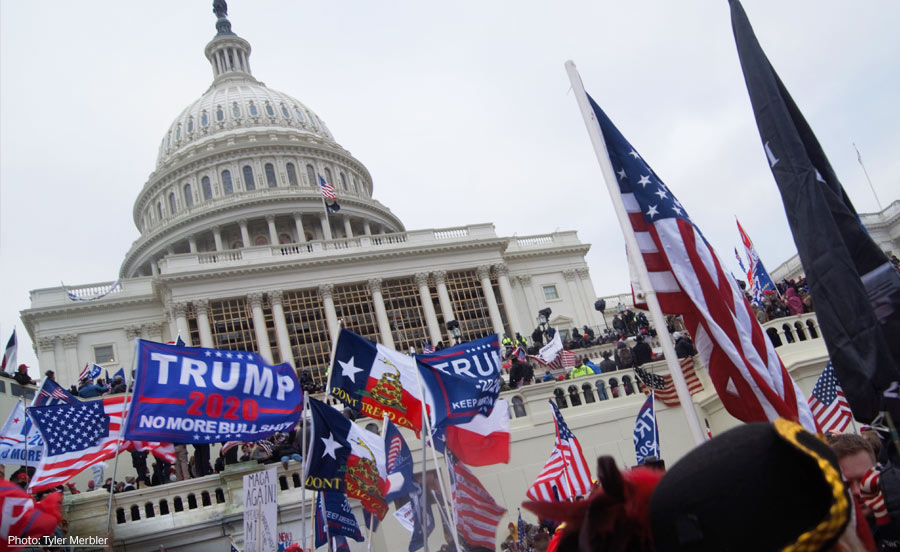 To heal as a nation, we need to return to our traditional ways of doing business. We need to rediscover our skills at negotiation and compromise. We must rekindle our understanding that many people contribute to our progress as a nation and that no one has an exclusive on wisdom. And perhaps more than anything, we need to reassure ourselves that we have the confidence and ability to solve our problems. We have done it in the past. We can do it again.
I count myself among those who believe that President Trump's misconduct should not be ignored—that healthy democracies hold public officials accountable for their actions and do not just sweep them under the rug in the name of moving on. Representative democracies cannot function if political leaders try to overturn the results of a free and fair election when they do not like the result.