When the history of this era is written, special attention should be reserved for the prominent US politicians who dismissed or misrepresented the COVID-19 pandemic for political purposes.
The coronavirus has wreaked untold suffering and damage to this country through the deaths it's caused, the illness it's produced, the strain it has placed on the lives and well-being of health care workers, and the incredible damage it's done to the livelihoods and prospects of millions of Americans. It has been able to do this because we had a major failure of government.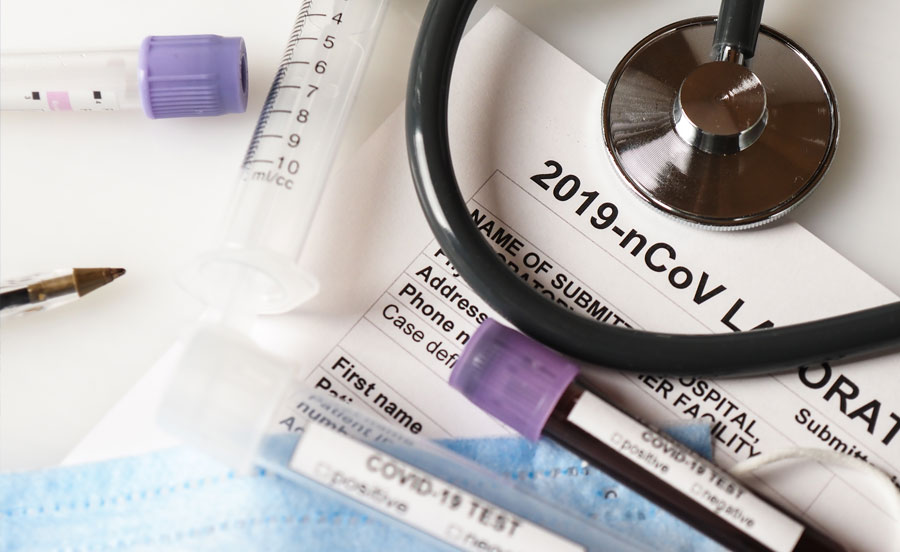 To be sure, at the state level many governors have conducted themselves with forthright attention to the risks to their populations and have done their best to translate scientific and medical advice into policies designed to save lives while trying to undergird their economies. But at the federal level—with the notable exception of the effort to fast-track research and production of a vaccine—we mostly failed to mobilize resources and take the measures necessary to combat the virus, starting early this year when the virus first emerged on the West Coast.