If you've been paying attention to national news, you know that one of the big topics preoccupying Washington is a debate over lifting the debt ceiling. So, for that matter, is overhauling Social Security.
 
Many Democrats and Republicans alike are dug in on how, and under what conditions, Congress should act on these key issues. But make no mistake: It must act. Defaulting on the national debt in the name of deficit reduction or structural spending reform would be economically calamitous. And though there's a little time on Social Security, it's running out: the system will exhaust its reserves in about a decade, at which point recipients will face a sharp cut in benefits.
 
Unforgiving issues like these throw into sharp relief one of the key realities in our democracy: Things don't get resolved without compromise. It's been a challenge of late, as the extremes in American politics have hardened and the very word "compromise" has come to be seen as an expletive in some circles. But really, it's just simple arithmetic. To get anything done in Congress or a state legislature, you've got to get a majority of the votes—and often, that means you have to get votes from across the aisle.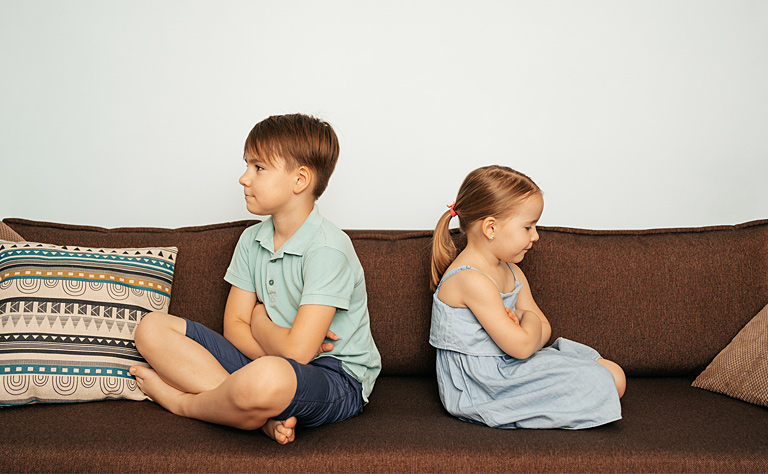 This is not a bad thing. In fact, I'd argue it's one of the virtues of our system, because it means that, on a regular basis, politicians have to consider what people who don't agree with them think.
 
This was baked into our system from the very beginning: The drafting of what became our Constitution was one long exercise in finding common ground and striking compromises. But as complex as that process was, in some respects the Founders had it easy: the process involved just a relative handful of people. These days, things have become infinitely more complicated, with a much larger, more diverse, more sophisticated, faster paced, wealthier, and vastly more politically organized country.
 
Which only makes the need for compromise more profound. In the end, a battle over public policy isn't about momentary wins or losses, but about creating sustainable policy that's accepted by a broad cross-section of the population. Because Americans display so many differences of opinion, developing a consensus that can command the support of a majority inevitably means crafting an approach that appeals to a diversity of people and viewpoints. In legislative terms, this means finding a path to bipartisan cooperation, because the one thing that's certain is that public officials will leave office and any sustainable policy will have to appeal to their successors—or face the prospect of repeal.
 
As we're almost certain to find out as the debt ceiling and social security debates move forward, the alternatives to compromise are pretty distasteful: economic hardship, perhaps, or the creation of a deeply disaffected minority. Compromise allows for progress: Even if nobody gets everything they want, everyone gets something they want.
 
Because at the end of the day, the responsibility politicians bear is to make the country work—to provide political and economic stability and create an environment in which ordinary people can work freely and achieve their goals. They have to find a way to results that leave a large segment of the American people satisfied, and they need the bargaining room to craft those approaches. That's one reason the maneuvering House Speaker Kevin McCarthy undertook with a tiny fraction of his caucus in order to win the gavel was so dispiriting: It locked him in to positions that the entire country may come to regret as Congress tackles tough issues that will very much demand compromise from the GOP House caucus. Legislators need room to work out their differences.
 
Remember that as Congress moves ahead. We live in a gloriously complicated country, with lots of neighbors who hold strong opinions. We need results from our leaders that don't produce chaos or conflict, but instead allow us to work peacefully and productively together. The only way to get there is through compromise.