I've been in and around politics for a long time, and not once, ever, have I encountered a candidate who said he or she might not accept the results of an election. Until now.
Certainly, in close-fought races candidates might ask for a recount. But once the precinct workers and town and city clerks and secretaries of state have checked and re-checked and certified, we consider the matter settled. We accept and abide by the results—at least until the next election. This year, we can't take that for granted.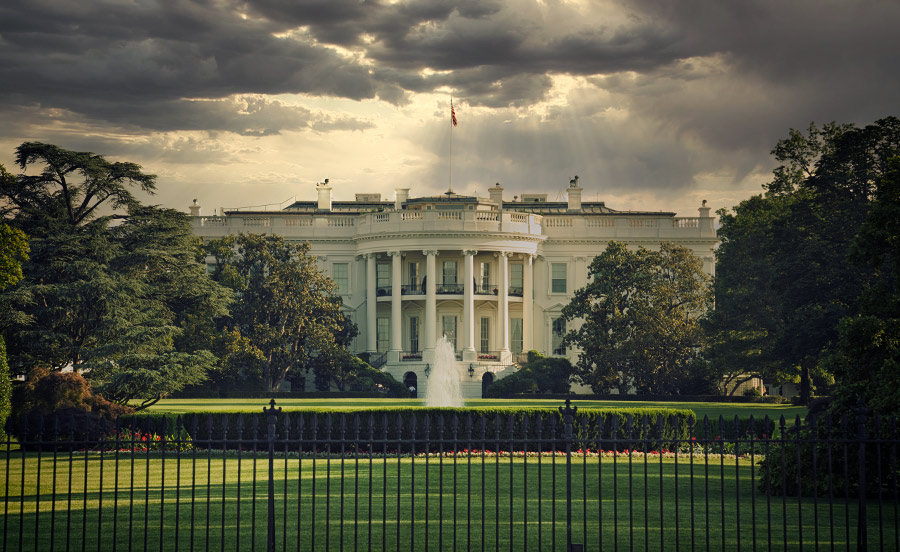 Why does this trouble so many of us? Let's take a step back and start with the idea of elections themselves. In the end, democracy is about understanding and respecting the will of the people. We do this primarily by asking them to vote. This is what puts elections at the core of the American system: they are literally how we Americans decide where we're going to head as a nation. The elections process is at the center of who we are.
In fact, voting—and ensuring that the vote is fair and transparent—is how the institutions that represent us function. When the House of Representatives is deciding on policy, it votes. When the Supreme Court needs to decide a case, it votes. When state legislatures and city councils and New England town meetings have to set a budget or decide on taxes, they vote. Those votes are public, and they're tallied, and that's how we have confidence that the issue was decided fairly.
When elections are done, we commit to a peaceful transfer of power to the winners. We hand power to them without taking up arms and without casting doubt on the legitimacy of their win. That's been part and parcel of who we are for centuries, and it's one of the features of our system that has made the US a beacon to others.